Welcome to my web home!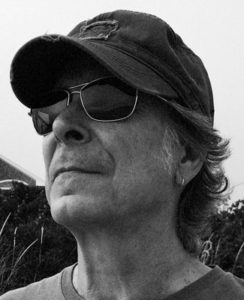 I've been playing, composing, and mixing music for many years; go to the Recordings page to hear what I've been working on.
I also do graphic design/production work and photography; have been since pre-digital days. I studied literature and art at college long ago…
I'm a passionate music listener and an avid reader. I write about music, music making, and, well, pretty much anything else.
I'm a lifelong New Englander; I live in central Massachusetts with my wife Valerie.